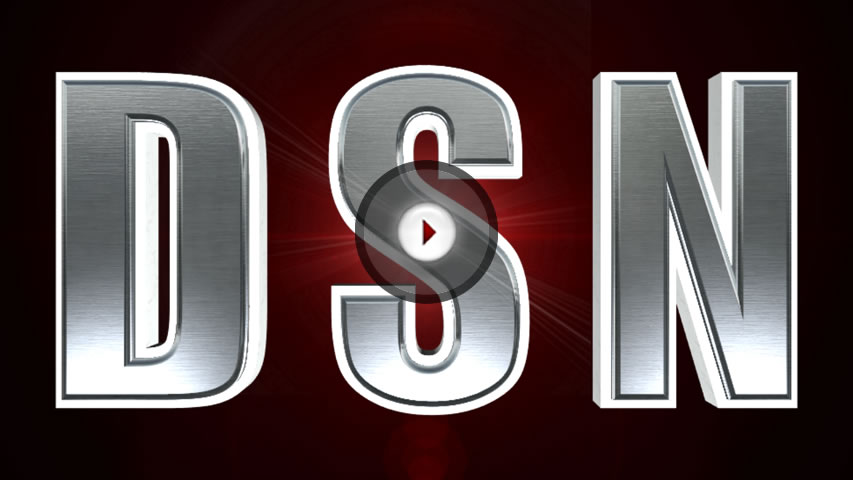 This video and website is intended for a mature audience over the age of 18, if you are not please exit the website. All content is for the purpose of entertainment and sharing free online information. The ideas expressed in this video are those held solely by the creators of this video, and in no way represent anything by anyone in this video.
The content of this video is only an observation on the positive and motivational qualities people can share with others, and in no way is insinuating anyone in this video is the representation of a fictional character.
This is a Fan-Made website.
Site tested and working on these browsers.